UC BRAID Led Transfer of UC COVID-19 Patient Information to Federal Database
Date: March 24, 2021 | Irvine
By Tom Vasich
​
​
"We were very involved in the pandemic from Day One," said Cooper, who's chair of UC Biomedical Research Acceleration, Integration and Development, a coalition of all five UC health centers – those at UCI, UC San Francisco, UC San Diego, UC Davis and UCLA – with NIH funding for translational research.
​
In June, the National COVID Cohort Collaborative, known as N3C, launched an analytics platform for electronic health records so that researchers could more easily investigate coronaviruses. Its Data Enclave has collected records from more than 1 million patients.
​
Researchers pursuing COVID-19-related studies can apply for quick access to detailed case data, including demographics, symptoms, medications, lab test results and outcomes. Though most personal information is not included, patient ZIP codes and dates of service are. Data will continue to feed into the secure system for five years to help address both immediate and long-term questions about the disease.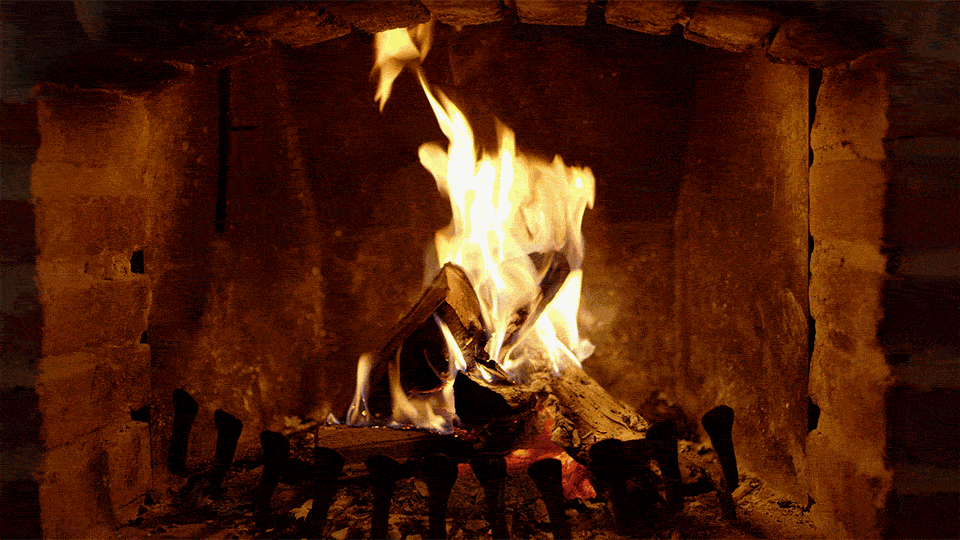 Fireside Chat with Dr. Nora Volkow, Director of NIDA
By UC BRAID and UCI ICTS
​
​
The National Institute on Drug Abuse (NIDA) supports most of the world's research on the health aspects of drug use and addiction. Dr. Volkow will be discussing NIDA's strategic priorities for research in the COVID-19 era. Representatives from each UC Academic Medical Center will discuss NIDA research priorities, strategies, and challenges.
Date: January 26, 2021 | Irvine